Jan Robert Leegte NFT drop Ornament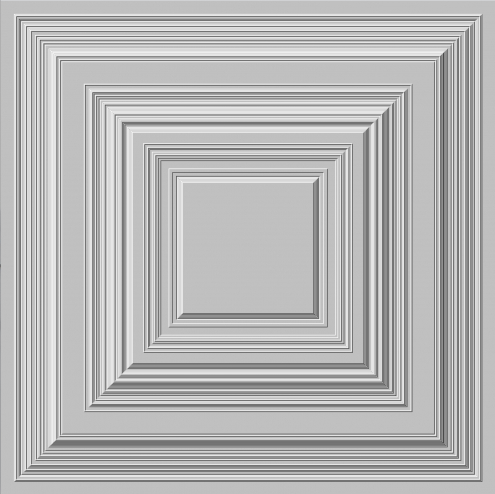 Jan Robert Leegte NFT drop Ornament
It is with great pleasure that we announce the launch of Jan Robert Leegte's NFT series 'Ornament'. We cordially invite you to join us for the online opening on nft.upstream.gallery on Sunday 7th November 20.00.
Following the highly successful drop of Harm van den Dorpels' NFT series Mutant Garden Seeder at Folia.app, of which we had the honor to sell the first 64 pre-minted editions we take the next step with the wonderful project by Jan Robert Leegte, the NFT collection Ornament. A collection of 256 unique ethereum NFTs with on-chain SVG's.
nft.upstream.gallery was developed on common.garden to celebrate the launch of Leegte's NFT serie Ornament. Upstream Gallery is dedicated to bring a curated selection of NFTs to you in close collaboration with our artists.
Image: Ornament, 2021 NFT collection, launching 7 November 2021.
Publication date: 6 Nov '21