Constant Dullaart's work in exhibition Diversity United at New Tretyakov Gallery Moscow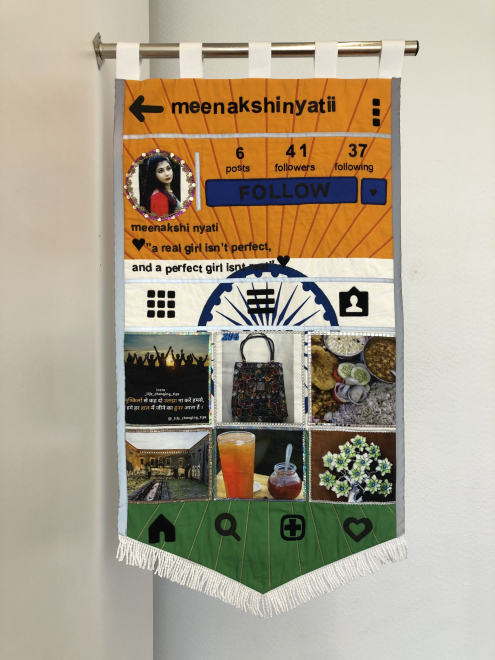 Constant Dullaart's work in exhibition Diversity United at New Tretyakov Gallery Moscow
Diversity United presents an artistic tour d'horizon of Europe currently. The transnational exhibition shows paintings, sculptures, videos, new media, photographies, installations, drawings and object art by about 90 artists from 34 countries. They represent different generations, genders and regions and their work reflects the phenomenal diversity and vitality of Europe´s contemporary art scene – from Portugal to Russia, from Norway to Turkey. The works on display shed light on themes such as freedom and democracy, migration and territory, political and personal identity, utopias and fears, which also revolve around the current pandemic. "Diversity United" reflects the complexity of the European idea and its social realities in a globalized world.?
23 Nov 2021 - 13 Mar 2022
Afterwards the show travels to Palais de Tokyo, Paris.
More info here (RU)
Publication date: 27 Oct '21