Marijke de Roover in Centre Pompidou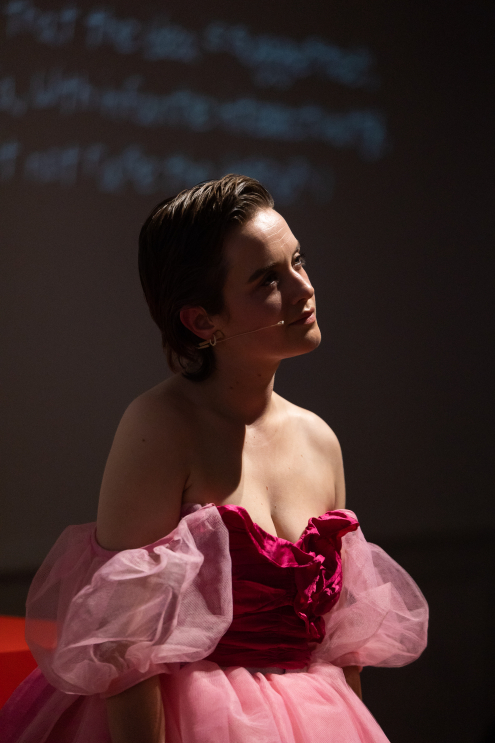 Marijke de Roover in Centre Pompidou
In her film Live, Laugh, Limerence, through her own experience, she discusses the concept of "Limerence", that is, falling in love with a person and crystallizing an irrepressible and unrequited romantic feeling. It uses the very gendered decor elements of a hijacked "girl's room" with a wallpaper of queer "memes", thus humorously exposing the pangs of romantic relationships and deconstructing the dominant heteronormative structures.
De Roover will also give a performance on Saturday 9 Oct 2021 (18h30 - 19h30) at Forum 1 - Centre Pompidou, Paris.
Move 2021: La ressource de l'intime from 8 - 24 Oct 2021.
More info here
Publication date: 2 Oct '21