Jan Robert Leegte in group show 'Liminal Territories' at pal project, Paris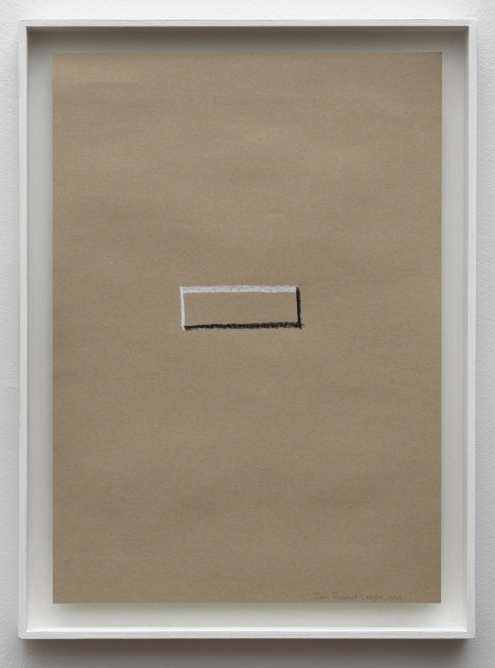 Jan Robert Leegte in group show 'Liminal Territories' at pal project, Paris
Jan Robert Leegte's work is included in the exhibition Liminal Territories, curated by Filippo Lorenzin at pal project in Paris.
liminal territories
pal project presents the group exhibition Liminal Territories, from October5 until November 20, 2021 confronting the public with new trends in digital art. Conceived by the curator Filippo Lorenzin, it brings together 15 international artists working on the interaction between art and new technologies.
The exhibition Liminal Territories proposes a new perspective on the current trends in digital art by addressing the broader historical and artistic contexts that allow us to look at GIFs and 3D scans as works of art. The influence exerted by so-called traditional art history on contemporary artists working with digital tools has been explored taking in consideration not only stylistic features but also socio-political changes that still shape the way we consider and enjoy art and culture at large. The exhibition is an opportunity to learn about the art practice of contemporary creatives who use cutting-edge technology such as 3D printing, AI-generative processes and digital modelling to explore reality in ways that, to various degrees, pay homage to art styles and movements of the past. By investigating the distinct creative approaches of a group of selected international artists, the exhibition offer a public used to enjoying traditional art works a chance to learn about the most interesting contemporary trends in art.
List of presented artists :
Rosana Antolí, Robbie Barrat, Jim Campbell, Carla Gannis, Guildor, Auriea Harvey, Luna Ikuta, Jono, Sasha Katz, Yuma Kishi, Paul Pfeifferl, Jan Robert Leegte, Helena Sarin, Edgar Sarin, aurèce vettier
Image: Jan Robert Leegte, Drawing a Button, 2020. Photo by Gert Jan van Rooij.
Publication date: 1 Oct '21