Jeroen Jongeleen in Brussels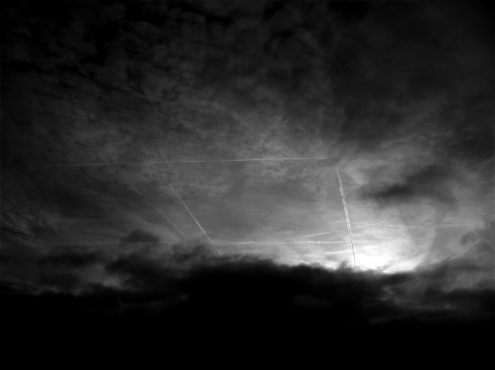 Jeroen Jongeleen in Brussels
This week, the solo exhibition 'Traces and Shapes, Squares en Circles' by Jeroen Jongeleen opened at Harlan B. Levey Projects in Brussels. About the exhibition:
On the lookout for reason in the remains of modernism, for his second solo exhibition at Harlan Levey Projects, Jeroen Jongeleen will present pieces like 'Hazard (SmileMotherfucker)', 'Momentum, 'Dragging a Circle along a Polder Road,' works from his 'No-Style' series and images from 'The Art of Running.'
Artworks, interventions and documentation blur together as Jongeleen offers more than a glance at the ways his practice investigates openings and opportunities to identify and exploit a democratic space.
The exhibition runs until July 13, 2014. More information about Harlan Levey Projects may be found here.
Publication date: 13 Jun '14