Past exhibition
Upstream Focus: Harm van den Dorpel
Structures of Redundancy
Amsterdam, 17 Jun - 21 Jun '20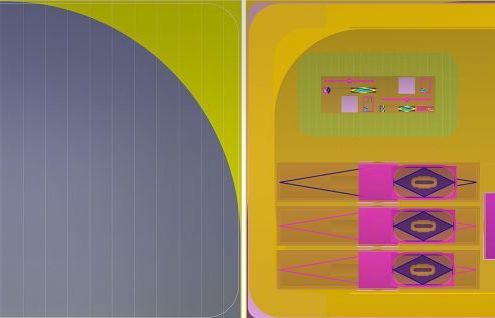 Past exhibition
Upstream Focus: Harm van den Dorpel
Structures of Redundancy
Amsterdam, 17 Jun - 21 Jun '20
During the COVID-19 pandemic, Upstream Gallery presents Upstream Focus, a series of single work exhibitions in our private viewing space. Every week we will highlight the work of one artist, both online as well as offline.
The sixth Upstream Focus are Harm van den Dorpel's Trebles (2019) and Bars (2019). Two prints from his Decompressions (Structures of Redundancy) series.
Structures of redundancy
These prints are compositions evolving from primitive Turing machines. "The more I lose myself in coding, the more I encounter historical computer science and AI relics. The algorithm used here is my contemporary interpretation of Cartesian genetic programming, which was invented in 1999."
More info here.