Past art fair
Art International Istanbul 2015
Istanbul, 4 Sep - 6 Sep '15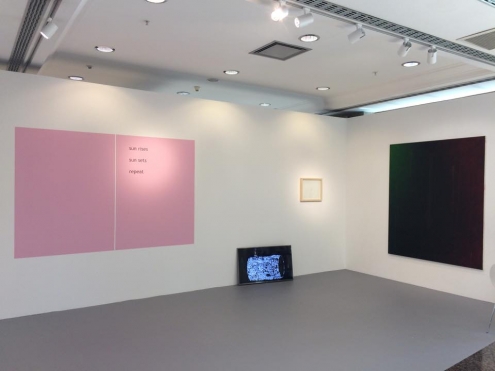 Past art fair
Art International Istanbul 2015
Istanbul, 4 Sep - 6 Sep '15
Upstream Gallery Amsterdam is participating ArtInternational Istanbul 2015 with a groupexhibition showing new works by Frank Ammerlaan, Marc Bijl, Marinus Boezem and Rafael Rozendaal.
Bringing together leading international and local galleries, this leading modern and contemporary art fair in Istanbul offers unrivalled access to exciting new art from Turkey, Europe, the US, the Middle East and beyond.
Drawing on its unique geographic location as a gateway between 'East' and 'West', the fair is fast becoming a cultural bridge across the global art world. In addition to the participation of leading and emerging galleries, the fair provides a programme of exhibitions, events and forums, enabling visitors to experience the rich cultural history of Istanbul alongside the flourishing local contemporary art scene developing today.
ArtInternational will take place at The Haliç Congress Center in Beyoglu, Istanbul.
The fair is coinciding with the Istanbul Biennial