Past art fair
The Armory Show 2015
New York, 5 Mar - 8 Mar '15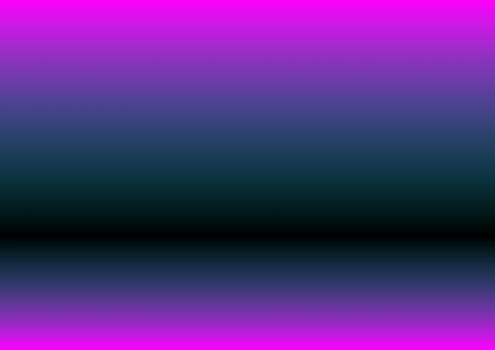 Past art fair
The Armory Show 2015
New York, 5 Mar - 8 Mar '15
Upstream Gallery is pleased to present the work of artist Rafaël Rozendaal at The Armory Show 2015.
Rafaël Rozendaal (1980) is a Brazilian-Dutch artist based in New York. Creating artworks in the form of websites since 2001, he is a pioneer in the field of web art. His web-based works, which are publicly accessible even when privately owned, receive over 32 million hits on a yearly base. Rozendaal's work has been exhibited at places such as the Centre Pompidou, the Venice Biennial and the Stedelijk Museum Amsterdam. In February, his work much better than this .com is shown on Times Square's electronic billboards from 11:57 pm to midnight each night.
In his artistic practice, Rozendaal actively investigates the endless possibilities the Internet has to offer. Many of his works are interactive, putting the viewer in charge of creating the composition. While undeniably contemporary, many of his websites explicitly relate to art historical movements from the 20th century such as cubism and abstract expressionism.
While belonging to the generation of artists who grew up with the Internet and for whom a digital mindset is completely natural, Rozendaal is also experimenting with ways in which the concept of his web-based pieces can be translated into offline works and tangible objects. His research has resulted in interactive installations but also in exploring the medium of lenticular paintings, a technique that has been described as 'offline GIF animation'. These lenticulars are a new direction in Rozendaal's work, offering possibilities of movement and interaction with color and light in physical shapes.
In an interview with Wired, Rozendaal explains that "a lenticular painting is like a very specialized single purpose computer... As you stand in front of it, it is computing an equation. The algorithm consists of the four frames, the possible outcomes are infinite. It's a computer that does not need electricity to run."
At this years Armory Fair, Upstream Gallery will present a combination of lenticular paintings and websites.
The Armory Show, a leading international contemporary and modern art fair and one of the most important annual art events in New York, takes place every March on Piers 92 & 94 in central Manhattan. The Armory Show is devoted to showcasing the most important artworks of the 20th and 21st centuries. In its sixteen years the fair has become an international institution, combining a selection of the world's leading galleries with an exceptional program of arts events and exhibitions throughout New York during the celebrated Armory Arts Week.
Images:Rafaël Rozendaal, softslow.com 2014, website.
Rafaël Rozendaal, much better than this .com (installation shot of Times Square Arts Midnight Moment, February 2015), 2006. Website. Photograph: Ka-Man Tse for @TSgArts.
More information about the fair can be found at thearmoryshow.com.