Past art fair
Art Rotterdam 2021
Rotterdam, 1 Jul - 4 Jul '21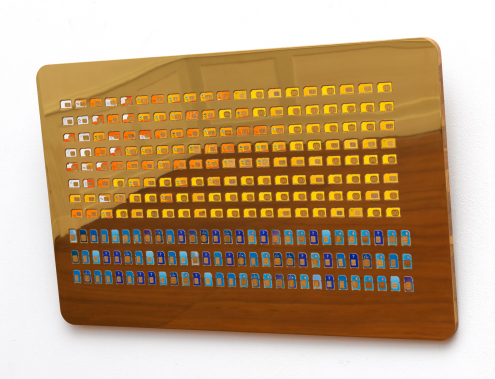 Past art fair
Art Rotterdam 2021
Rotterdam, 1 Jul - 4 Jul '21
The immaterial Materialized*
From an art-historical perspective, digital art has strong connections to the often instruction- and performance-based nature of previous movements such as Dada and Fluxus, thereby continuing the "dematerialization" of the art object which lies at the core of conceptual art.
Both conceptual as well as digital art are avant-gardes in the way that they redefine the concept of art by the use of radical new materials and through questioning the role of the artist, the art object and its institutions.
In our booth at Art Rotterdam 2021 we present the interconnected movements through both material and immaterial (digital) works of art by artists Marinus Boezem, Harm van den Dorpel, Constant Dullaart, Jeroen Jongeleen, Jan Robert Leegte, Noor Nuyten, Florian & Michael Quistrebert, Rafael Rozendaal and Dennis Rudolph.
*Title after an artwork of Jan Robert Leegte
Upstream Gallery's participation in Art Rotterdam is supported by the Mondriaan Fund.