Past art fair
Amsterdam Art Weekend 2019
Amsterdam, 21 Nov - 24 Nov '19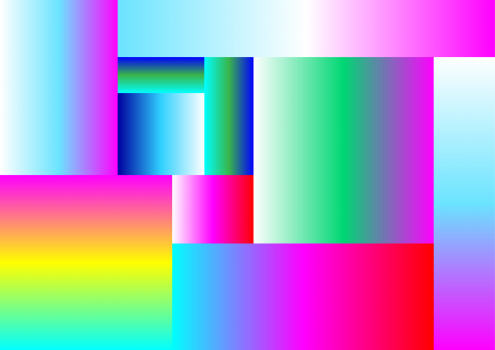 Past art fair
Amsterdam Art Weekend 2019
Amsterdam, 21 Nov - 24 Nov '19
Join us for the next edition of the Amsterdam Art Weekend, that takes place 21st - 24th of November 2019!
During this year's art weekend, Upstream Gallery is pleased to present Discrete Objects, the third solo exhibition by Rafaeël Rozendaal with the gallery, that opens during the gallery night on 22 November, between 5 and 9 pm.
Next to the solo exhibition by Rafaël Rozendaal, during Amsterdam Art Weekend we will be showing a unique presentation of historical works by Ad Dekkers and Marinus Boezem in our private viewing space.
On Saturday November 23rd Upstream Gallery hosts, in collaboration with Rafaël Rozendaal, a BYOB (Bring Your Own Beamer).
BYOB is a series of one-night-exhibitions where (media-) artists are invited to show their work on their own projectors. BYOB is an international concept initiated by artist Rafaël Rozendaal, which allows artists to fill a space with projections for one night. Everything is permitted, as long as it is projected. The BYOB will be held at Upstream Gallery, in Rozendaal's solo exhibition Discrete Objects that opens the night before. Artists in and around Amsterdam will be invited to show work. More info on BYOB here: http://www.byobworldwide.com/.