Past art fair
Artissima 2019
Turin, 31 Oct - 3 Nov '19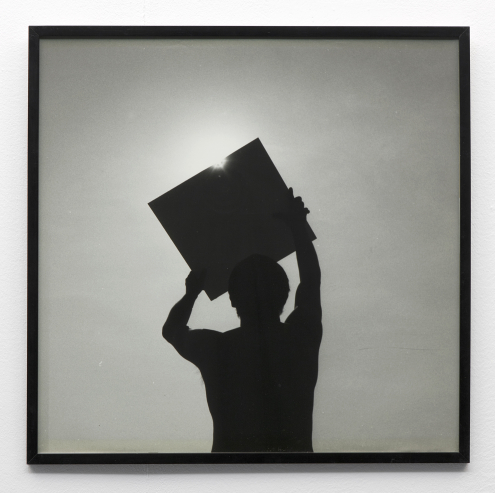 Past art fair
Artissima 2019
Turin, 31 Oct - 3 Nov '19
Upstream Gallery proudly presents work of Dutch artist Marinus Boezem (1934) in the Back to the Future section of Artissima 2019, dedicated to signal his position as pioneer in the international development of Conceptual Art and Arte Povera through an extensive survey of unique works, editions and archival material. As the Dutch pioneer of Arte Povera, Turin will be the ideal place to bring Boezem's work as it is one of the three Italian cities where the Arte Povera movement was born in the sixties.
Artissima
Artissima is Italy's most important contemporary art fair. Since its establishment in 1994, it has combined the presence of an international market with a focus on experimentation and research.Nearly two hundred galleries from around the world participate every year. In addition to the fair, Artissima is also composed of three art sections, headed by a board of international curators and museum directors, devoted to emerging artists, drawings and rediscovering the great pioneers of contemporary art. Back to the Future is the section Artissima has devoted to solo exhibitions of the great pioneers of contemporary art. In 2019 the focus has been narrowed to the period of '60-'90. The section aims to bring international artists who have played a fundamental role in contemporary art back into the limelight. For the general public, Back to the Future is a unique opportunity to get to know important works from those years in a dialogue with today's experimentation.
image
Marinus Boezem, Light Events (1976). Photo: Gert Jan van Rooij.
Upstream Gallery's participation in Artissima is supported by the Mondriaan Fund.